Welcome to Quetzalcoatl Relays
Quetzalcoatl relays runs upwards of 140 Tor exit relays, all running a reduced exit policy.
These are mostly served by Frantech Hosting based in Canada who have a very friendly Tor exit relay policy. The servers are hosted in Luxembourg, New York and Miami.
Quetzalcoatl serves almost 5 percent of the total Tor exit traffic. You could find more on OrNetStats in the largest family collectives section or on Tor Metrics.
The proof of owner operator url for Quetzalcoatl Relays is here ORNetStats Proof
An explanation of Tor is available here.
Support Us
If you would like to donate to help keep our servers running, you can do so here:
I also accept Bitcoin with the address bc1qc5f3fvr5ftnj70gaj2q68dhg0mne0s85c7ql43.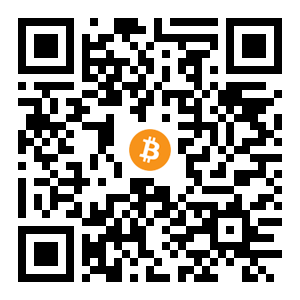 I can accept Monero xmr with the address 45TefH4UZFDZAkxLM6ktBhHfZ9r8cFG8T5F7fiCziV1fS21KKsbkBQmZNk5VSbPD991MAXLsH2f9nSMpsiHsDoZA6PYgHUn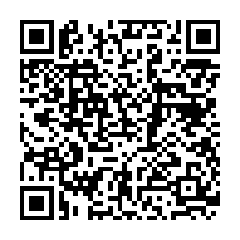 If you prefer to support the Tor Project directly, you could do so on donate.torproject.org or by running a Tor Relay.
Acknowledgements
Thanks to nusenu for the most excellent software to help setup these relays with Ansible. You can use the Ansible Role from nusenu/ansible-relayor.
A very big thanks to rany also for website help, server automation install help, https:// certification assistance, and general all round server maintenance. You can usually find him on irc at oftc.net #tor-relays.
And you can also find rany (as well as zimmer the owner of these relays) on irc at oftc.net #quetzalcoatl-relays.
rany is available for requests for paid sysadmin work. Drop in and say hello.
A big thanks to torix who runs his own relays at torix-relays.org for ongoing financial support and coding help.
Contact Us
If you would like to contact us, you can do so via Quetzalcoatl_relays@protonmail.com.
If you have an issue with any of our servers you can contact us at abuse-Quetzalcoatl-relays@protonmail.com
About Us